Are you guys really thinking and puzzled while purchasing gifts for kids Birthday and Return Gifts for their friends?
If it is going to happen with you as well then this article is very helpful for you as today I am going to tell something very special.
So, first of all, I want to notify you guys that I have two kids one is 8 years old and the other one is 6 years old. Well, both are studying in school and they have many friends too.
Every month or you can say in every week there will be a birthday of their Friend.
Now, this is the problem that every time I have to purchase some gifts for them. It puzzled me what to purchase and what not to be purchased and while suffering from this issue.
Now the Problem of Purchasing Gifts for Kids is Solved
Gullybaba Kids is the best place for gifts for kids.
I Really Praise that this is a website where anyone can purchase a gift which will be really useful, attractive and not be a boredom thing.
Gifts from Gullybaba Kids make them happy and teach them as well. That's why I am going to tell you about these top five gifts that you can present to your kids and their friends.
Best Top 6 Gifts to Buy for Kids Birthday Party
Pen Stand – Focus Fitness Respect Quote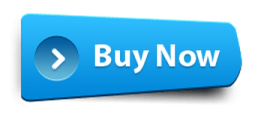 Pen / Pencil Stand will Increase the Value of Study Table.
This pencil stand is in brilliant colors and beautiful designs will help your kids to keep all his/her stationery essentials in an organized way. The Pen stands are available in Different Images.
It's Me Educational Cards Game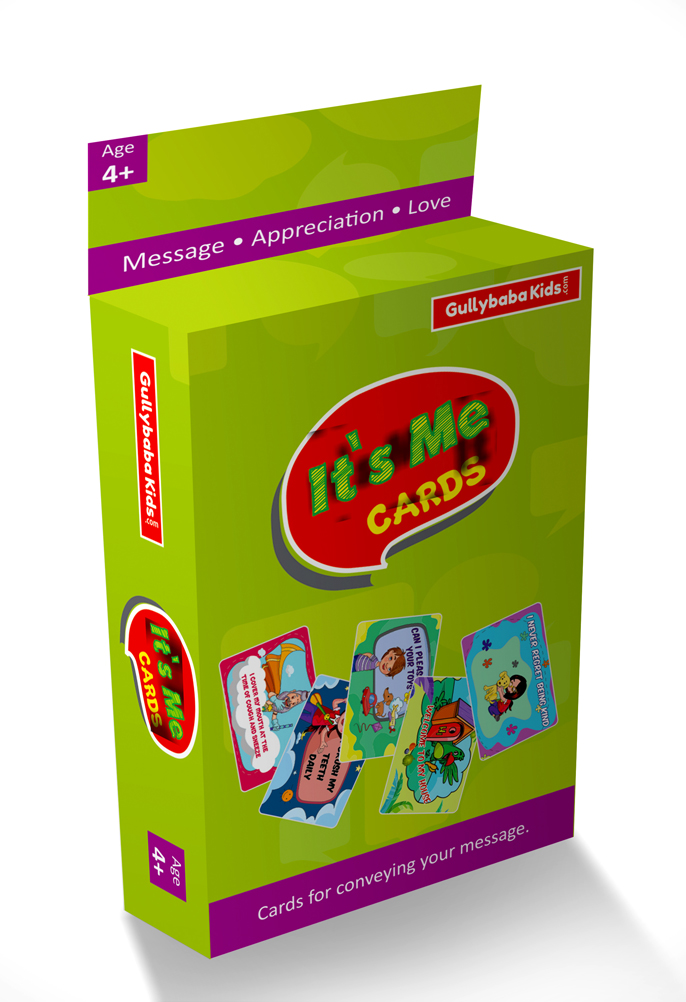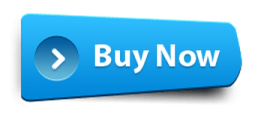 The Flashcard Games by Gullybaba is really Fun and Kids Loved to get it as a Gift.
Educational Card Games are fun and engaging entertainment game. Card games for kids also encourage the development of skills like Promptness, communication, math, and much more.
  Photo Frame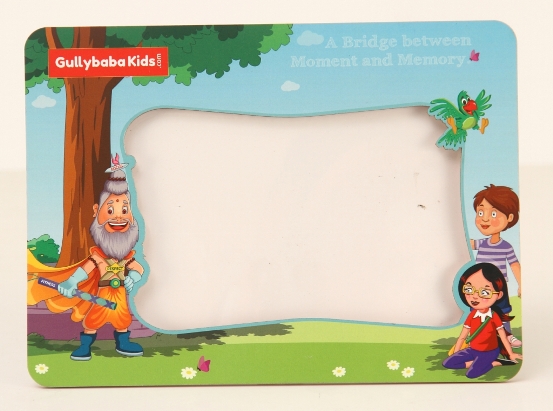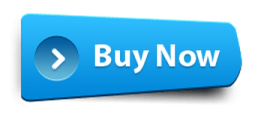 This appealing photo frame is creatively designed for your little kids. Excellent quality material and design makes it a perfect addition to your little one's room. Kids Love to have a collection of Photo Frames so, you can gift it again and again.
Gullybaba Kids Photo frame is an excellent option for your Kids Birthday return gift.
  Stone- Paper Scissors Educational Playing Card Game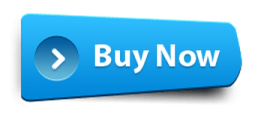 I think you all Must have Played this Game and Now play it in a Different Style. Stone Paper Scissor Card game is really entertaining and unbiased.
Stone Paper Scissors is an ultimate classic game. It trains your mind and tests your skills by challenging against smart kids. So, Purchase this gift! And start Playing! Gift it to all your friends,
  Drawing Book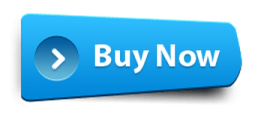 Creativity is in the brain of Kids. Gift them a Drawing Book to publish it on Paper. Drawing books for kids is required throughout the year.
You can choose this gift for any occasion for Primary school students and you even can use it as Return Gift Purpose.
Ludo, Snakes, and Ladders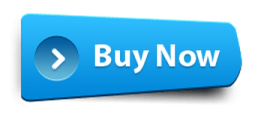 This is a really wonderful concept by Gullybaba where your Kids will love to Play and learn a lot.
100 squares full of lock-in and tricks… Ladders will take you up but Snakes will take you down!
Gullybaba introduces it in a new way, Play along with your Kids and teach them about good manners and bad manners.
I personally suggest this Gift for each and every parent to have in his / her Home.
So above were the best six Gifts for your Kids Birthday Party. There are many other gifts and books you can choose from the Gullybaba kid's website shop section.